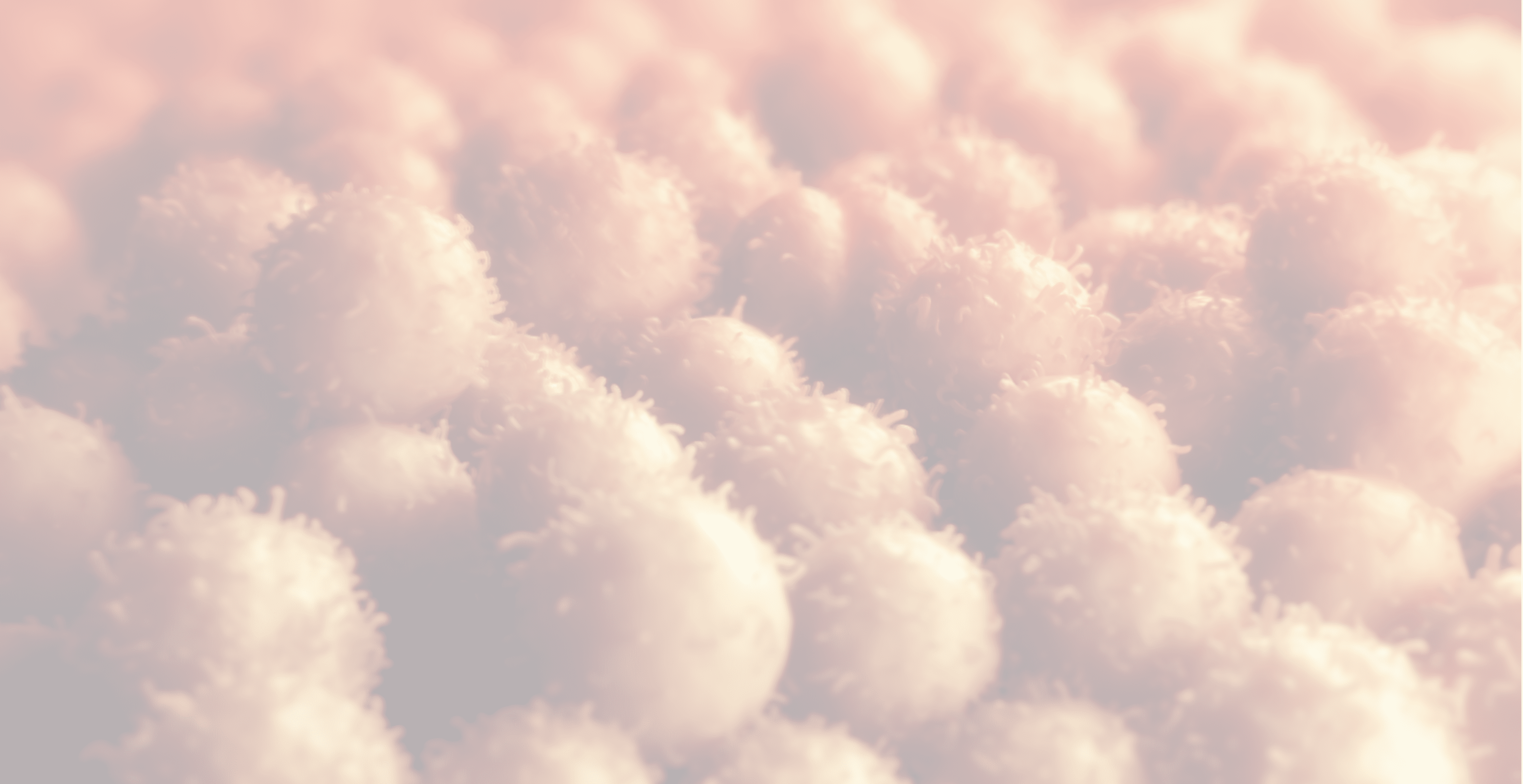 Motivate. Compel. Convert.
A non-linear two-way conversation.
Elevate your technology story-telling.
What's emerging today is the need for companies to develop their own digital experience selling strategy.
It's recognizing there are new requirements to be successful in remote selling and conducting business virtually.
There is a perfect storm swelling, brought about by a combination of customers & buyers shifting their perceptions about digital interactions. This is driving new paradigms that are redefining the landscape and perceptions of marketing.
Whether your challenges are in the form of a digital IFU,
a principle technology demonstration, or simulation, powerful visual experiences are what drive appreciation and comprehension. Compelling your audience to learn is pivitol to your persuasive message focus.